Voluum Alternative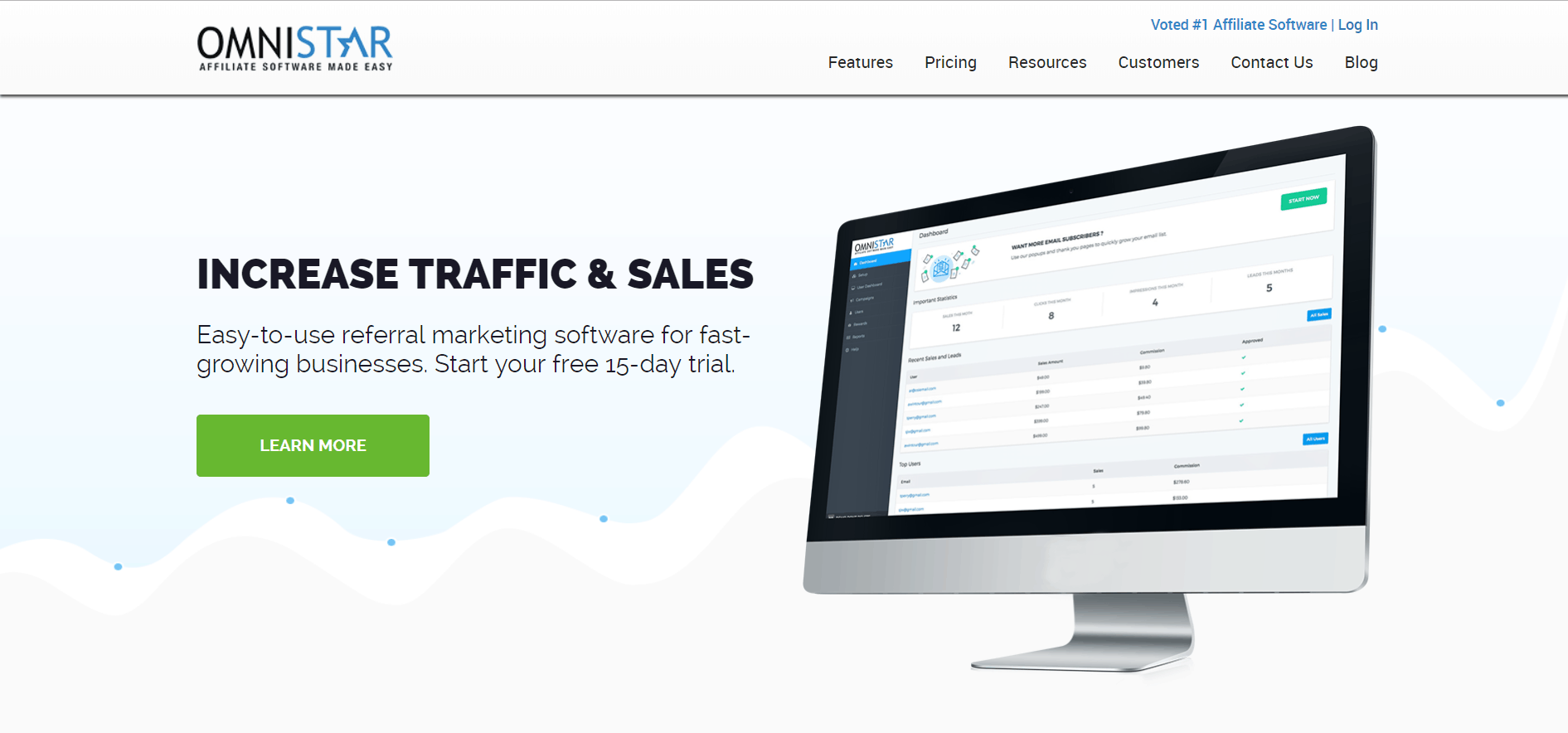 OSI Affiliate Software is built for every company type and size. There are organizations who use OSI Affiliate in order to manage and set up their referral program, as well as grow their customers. This software was designed to help both the beginners and experts reach their goals. They help businesses realize the marketing potential that they have long had- their customers. It gives businesses everything they would need to make and manage their very own referral program with ease. Promote your business by using one of these platforms; OSI AFFILIATE SOFTWARE VS TAPFFILIATE VS REFERRALCANDY.
Signing up for customers to become affiliates is easy, all they need to do is enter their email address then they would be able to share the profile of the business on social media channels. Brands would also be able to give coupons, run contests, and give discounts. Admins would be able to view a lot of important stats such as sales, and commission invoices right from the dashboard. Affiliates would be able to check on their progress in real time through their own dashboard which makes them know whether what they're doing is effective or not. OSI Affiliate Software has helped a lot of startups and known companies reach their goals because they only have one goal, and that is to see your company reach your goals.
Post Affiliate Pro is a solution built for ecommerce sites and online stores. It helps you monitor your payout and commissions, and let's you payout only when the purchase is complete. This helps a lot in avoiding fraudulent acts. This software helps drive customers to your business and it increases your sales. They make affiliate marketing easier, more convenient, and safer for both you and your customers. this software is fast, intuitive, and will help your company grow with ease. They also allow you to automate tasks which could be automated to make your job easier and to give you time for other things.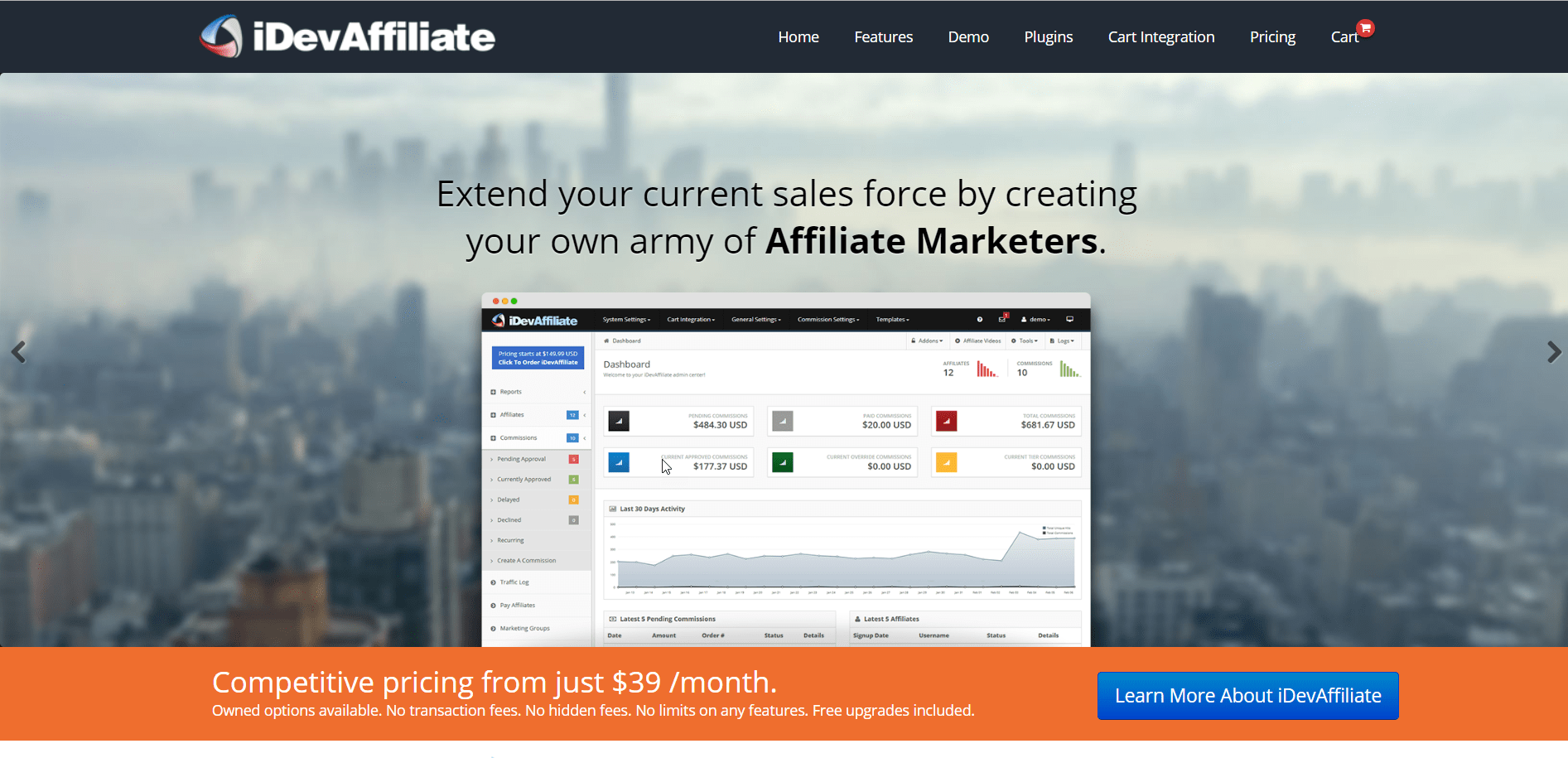 iDevAffiliate is an affiliate commission management and tracking software which would allow you to manage payouts efficiently and easily. They offer activity reporting, payout structures, billing, marketing templates, and others more. Users would be able to set their very own payout structure and they offer different basis such as flat rate, percentage, PPC. They are one of the view to provide customizable commission  structures. it's a thorough affiliate marketing software that helps you better your sales through the help of affiliates. This software allows you to reach people who you might have never been able to reach if not for the affiliates in iDev.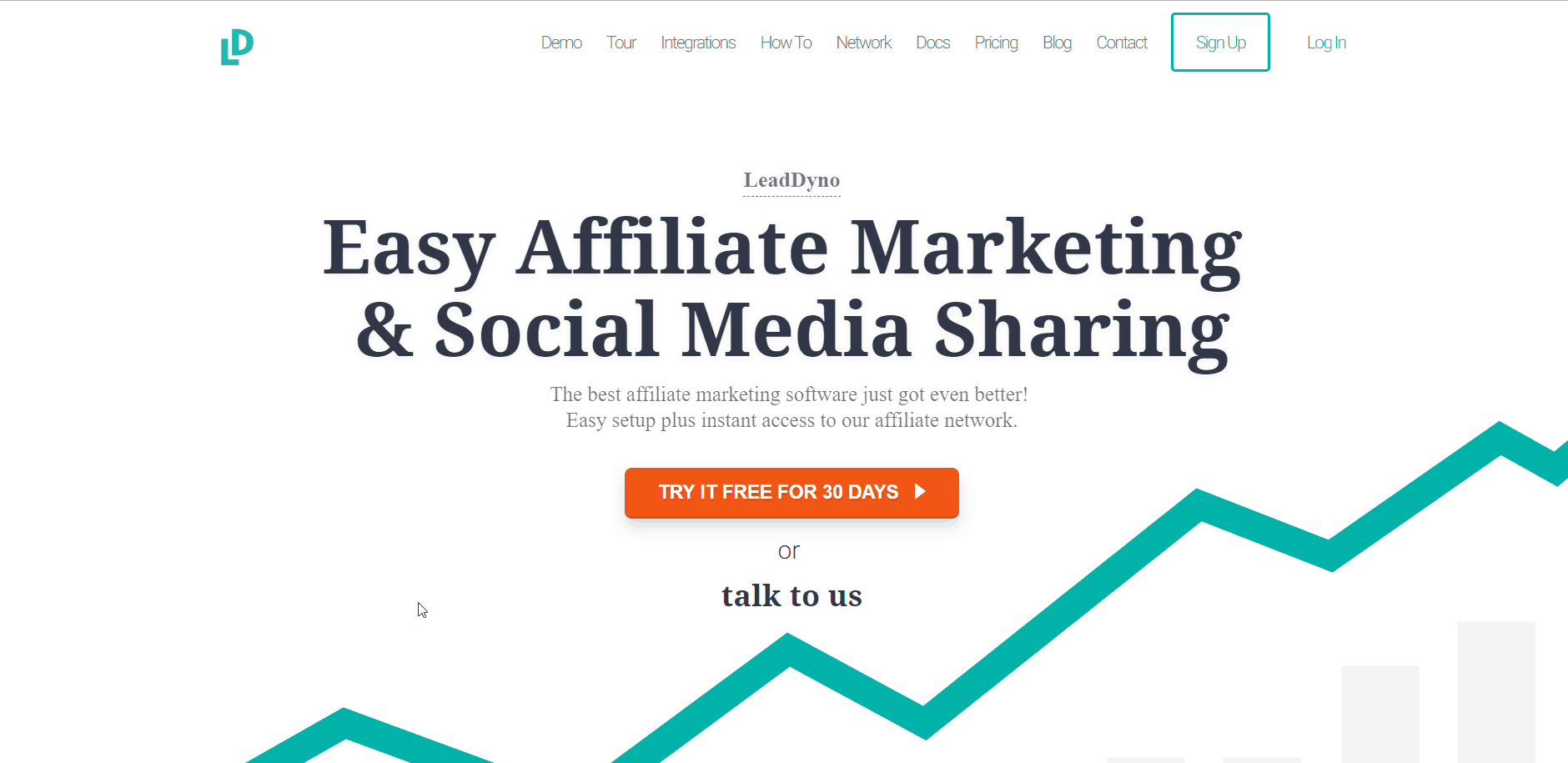 LeadDyno is an automatic affiliate program system which promises a trouble free tracking to know where your leads are coming from. You can make use of this to track, recruit, help in promotions, and use social sharing to get more sales and reach people you have never reached before. They base commission according to sales for security and to make sure that profit is given only when deserved. This is a trouble free system that allows you to automate recurring tasks in order to have more time for your other duties. They are a simplified affiliate program software that aims to help people increase sales, know where leads come from, and reach more people.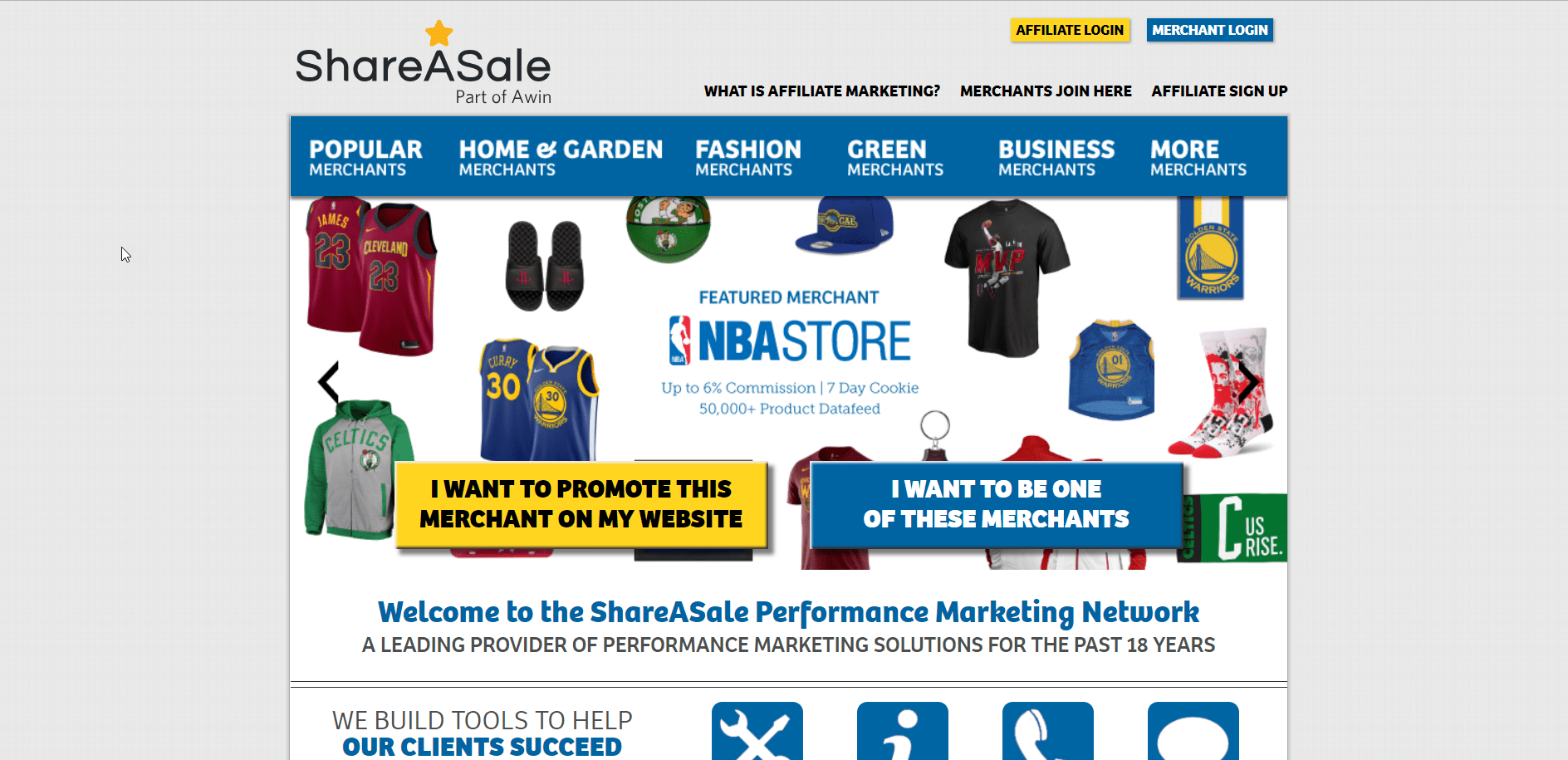 ShareAsale is an affiliate software that comes with advanced technologies to track clicks in real time. They connect all the facts of their affiliate strategy which boosts the productivity and efficiency of handling tools and tapping opportunities. This platform will help you grow, and they have a support team for when you need assistance for different aspects. ShareASale is really ideal for beginners because it could be a platform where they could learn the ropes of affiliate marketing and selling. It's a friendly platform but has effective advertising tools to help affiliates promote your business to different pages easily.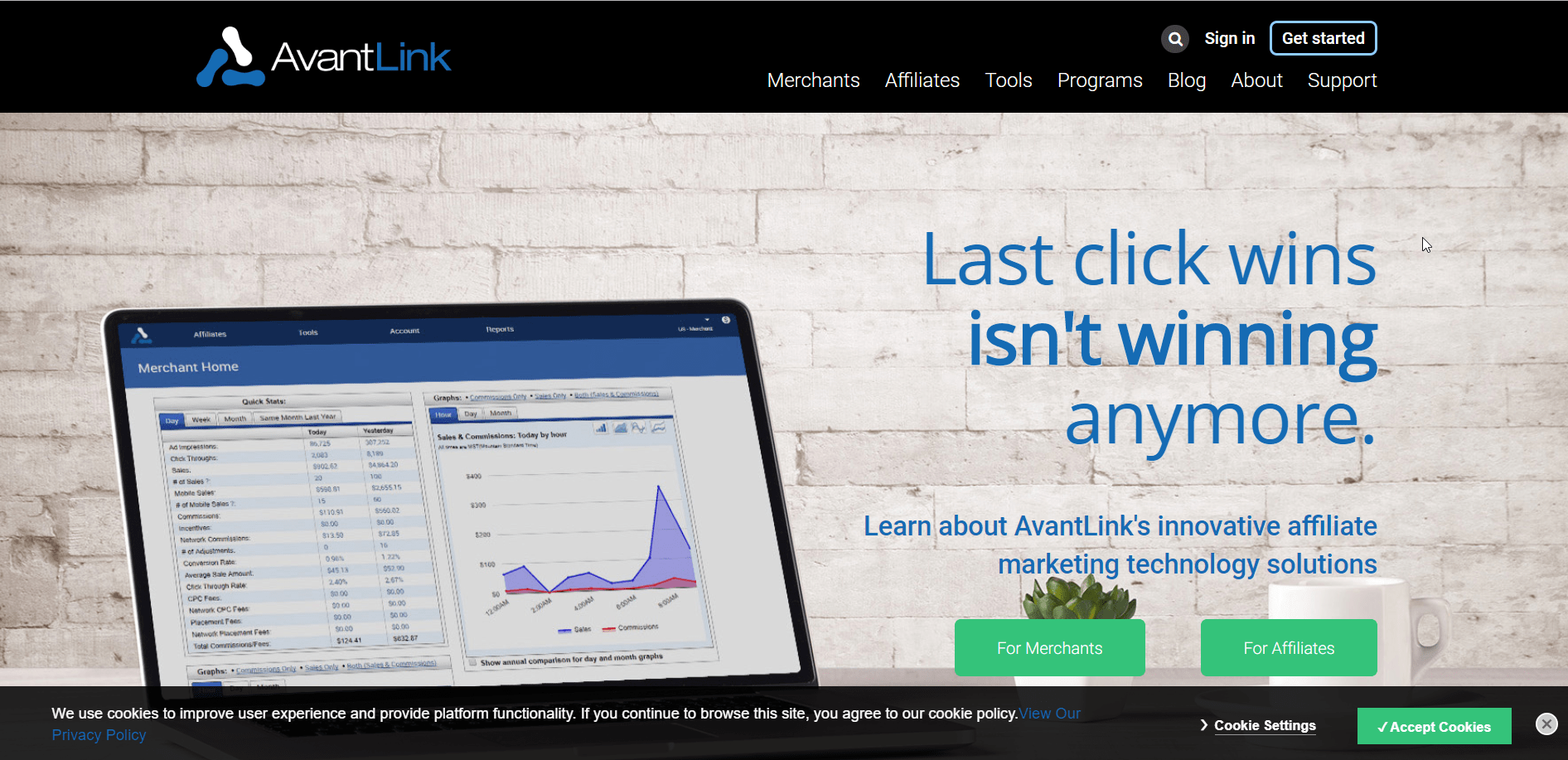 This is another affiliate network that allows different businesses to reach more quality partners. They only accept merchants and affiliates that are vetted to make sure that the only people involved are those who are more than serious. Through ensuring quality partnerships it would allow your business to expand your reach to different people and target audiences. They also have a very effective support team that would help you whether you are a beginner or expert in the industry. their quality assurance is strict to make sure that only quality merchants and quality affiliates would be in the platform.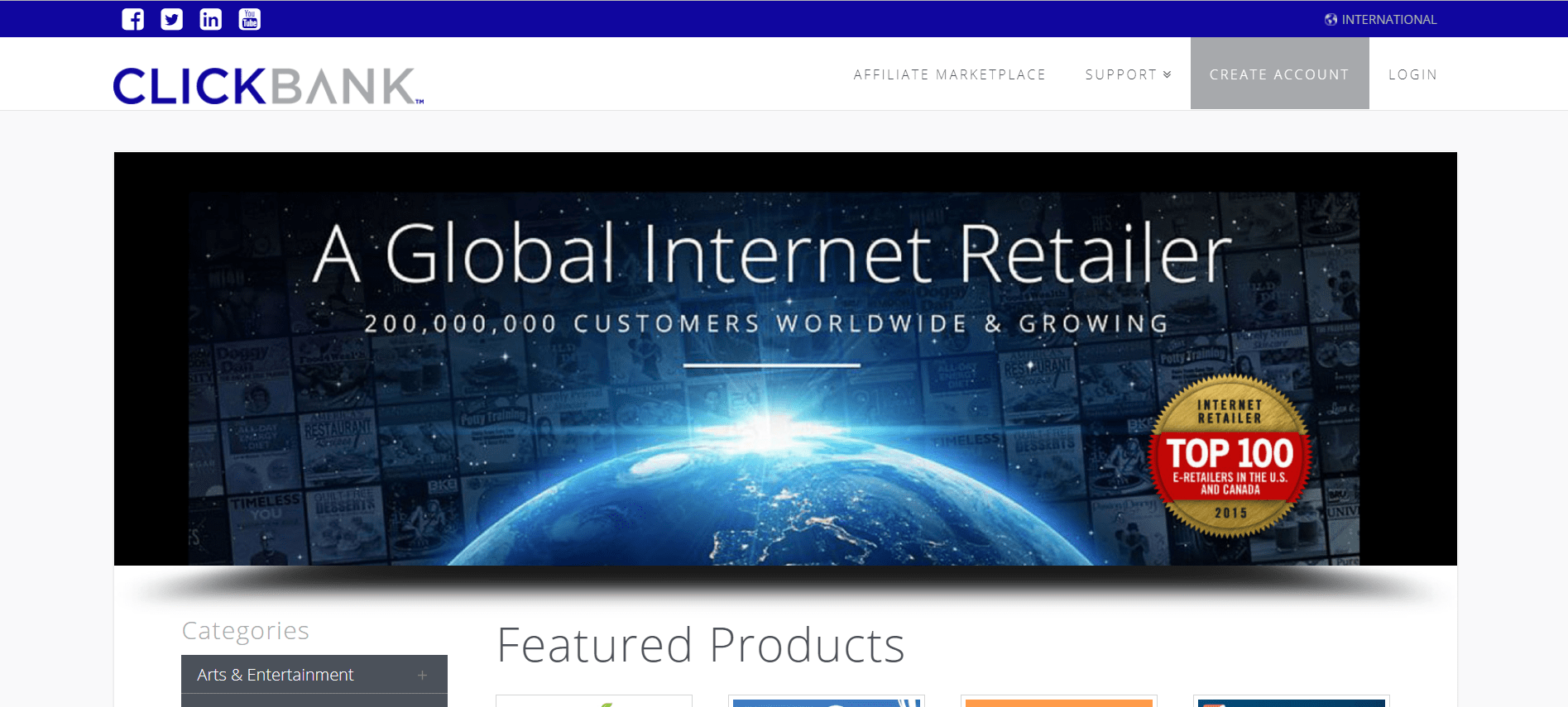 Their affiliate network allows sellers to make use of connections that would assist them in increasing their profits in commercial and personal pages. It doesn't only allow affiliates to earn, it also creates a way for vendors to have a greater reach into markets that they have not yet touched. Clickbank is also a quality retailer of different products both digital and physical. their simplicity makes it more ideal for beginners to try out their platform.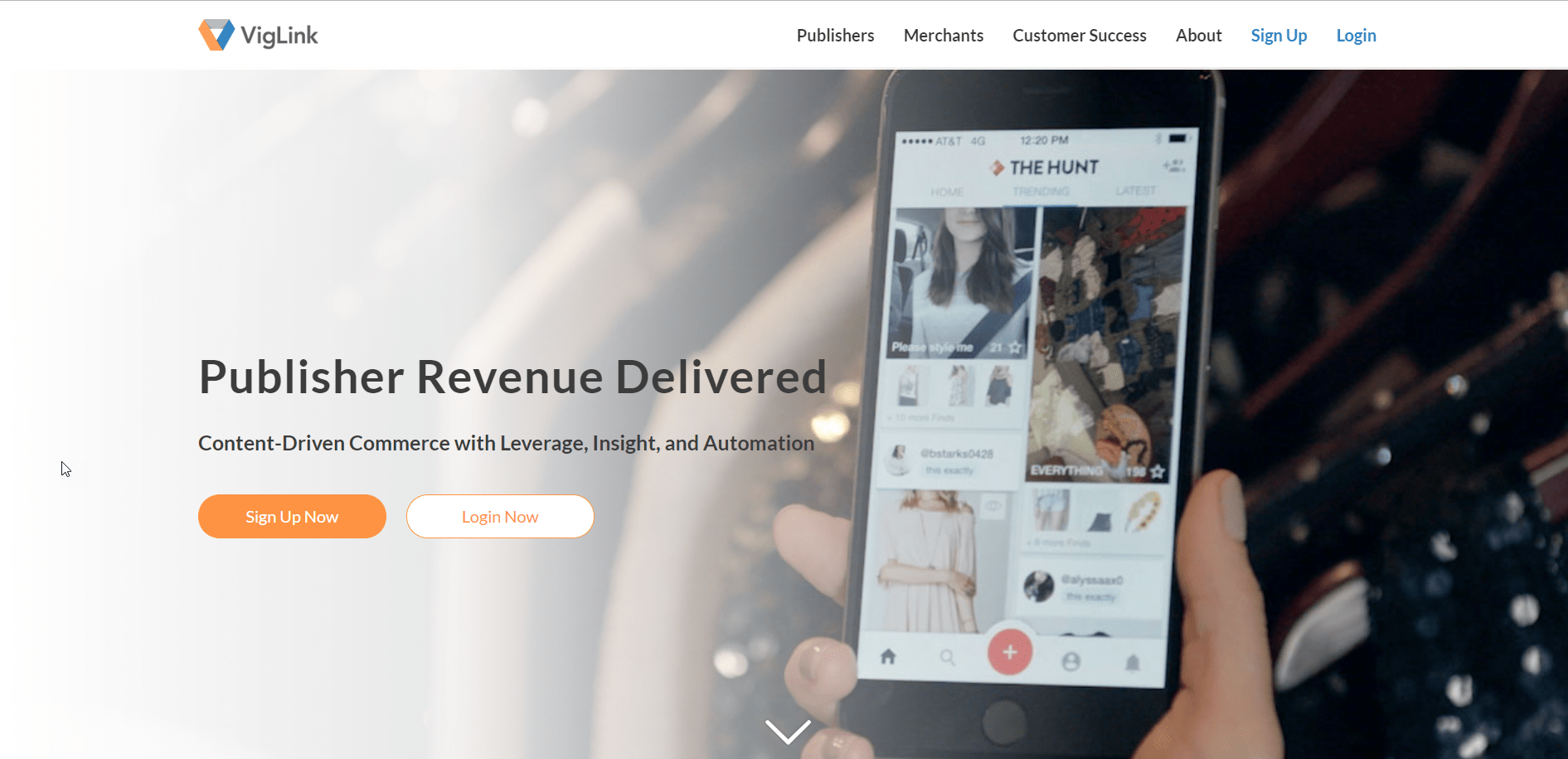 VigLink is a commerce, content driven software that monetizes through the clicks and views it get. It brings traffic into blogs and sites and work hand in hand with the business owner to create revenue. They also have different products that could be considered chances for profit. These are reasons why users should be able to choose which method is suitable for their platform, luckily in VigLink users can choose. They also make sure that all their prospects are covered. No links are left untouched and this is checked by their website scanners. this software allows you to share more info regarding your business through while doing its job.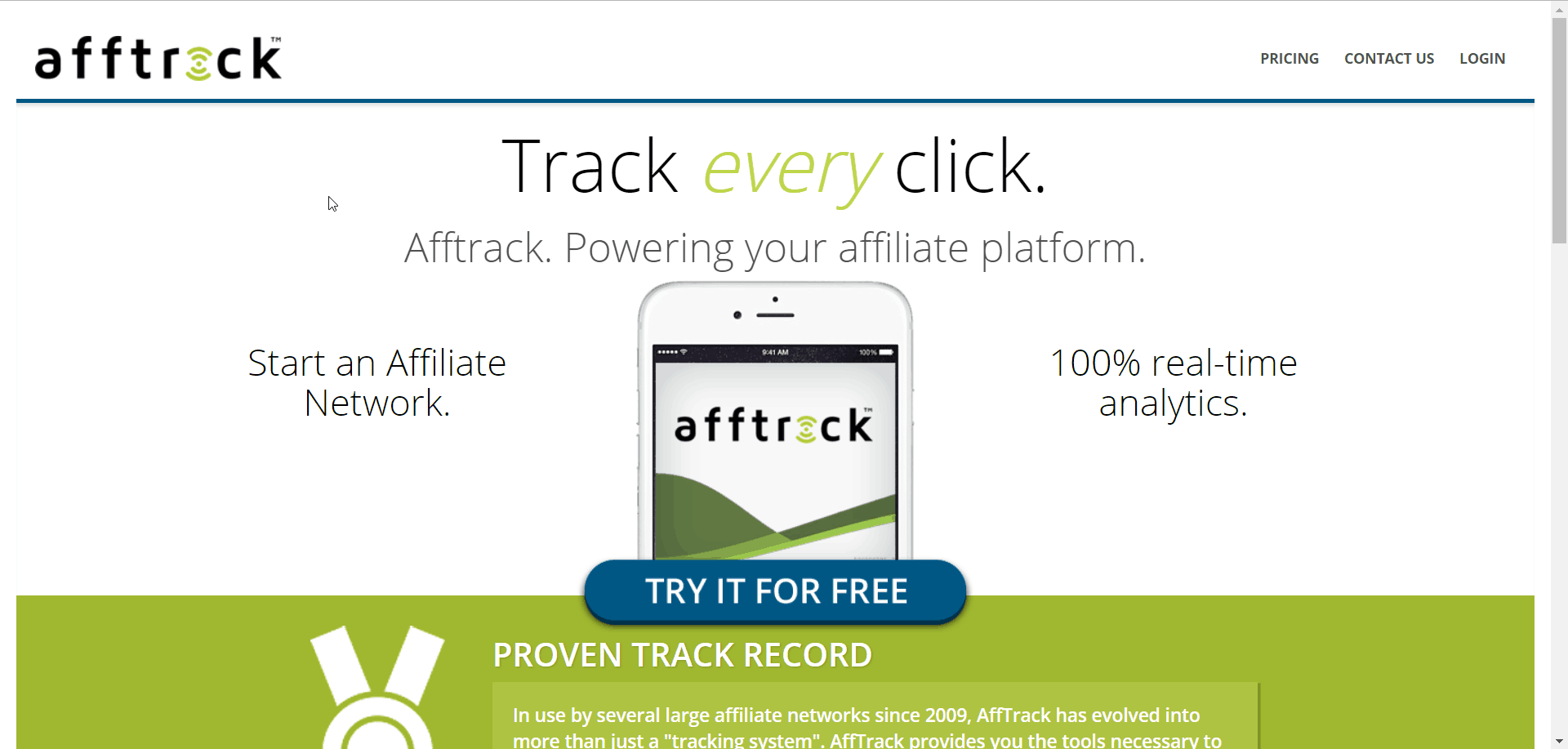 Afftrack is different than the others on this list because it is a clicking system which offers the users various tool that is needed when you aim to create an affiliate network. This software has the ability to search for clients, monitor the clicks as well as other activities, and send invoices and bills. When you use this software, there are also other packages available so you could choose one that would really fit your needs. this allows you to have a tight control on the budget while still leaving the doors open for scaling up.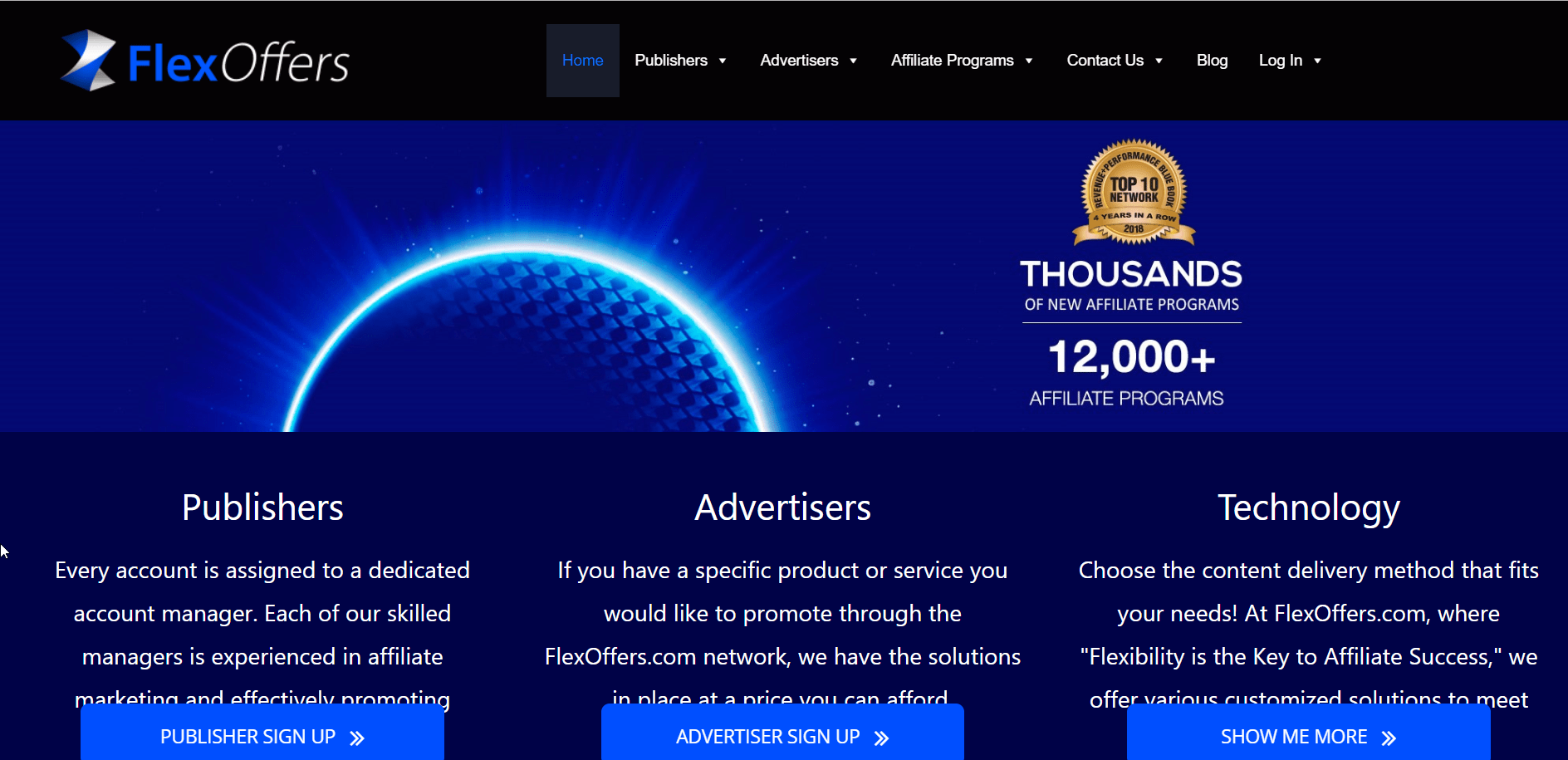 This is an augmented network that comes with all inclusive features to publishers and advertisers so they could get started right away. There are a lot of options available for marketing, payment processing, and delivery of data. for people who want to promote with Flexoffers, there are millions of services and products and different ways to promote them. For affiliates, they would be able to create a meaningful, enriched, relationship where they could profit as they put in effort to promote. This software only takes in quality affiliates and quality merchants, meaning only quality partnerships are expected in order for both parties to expand.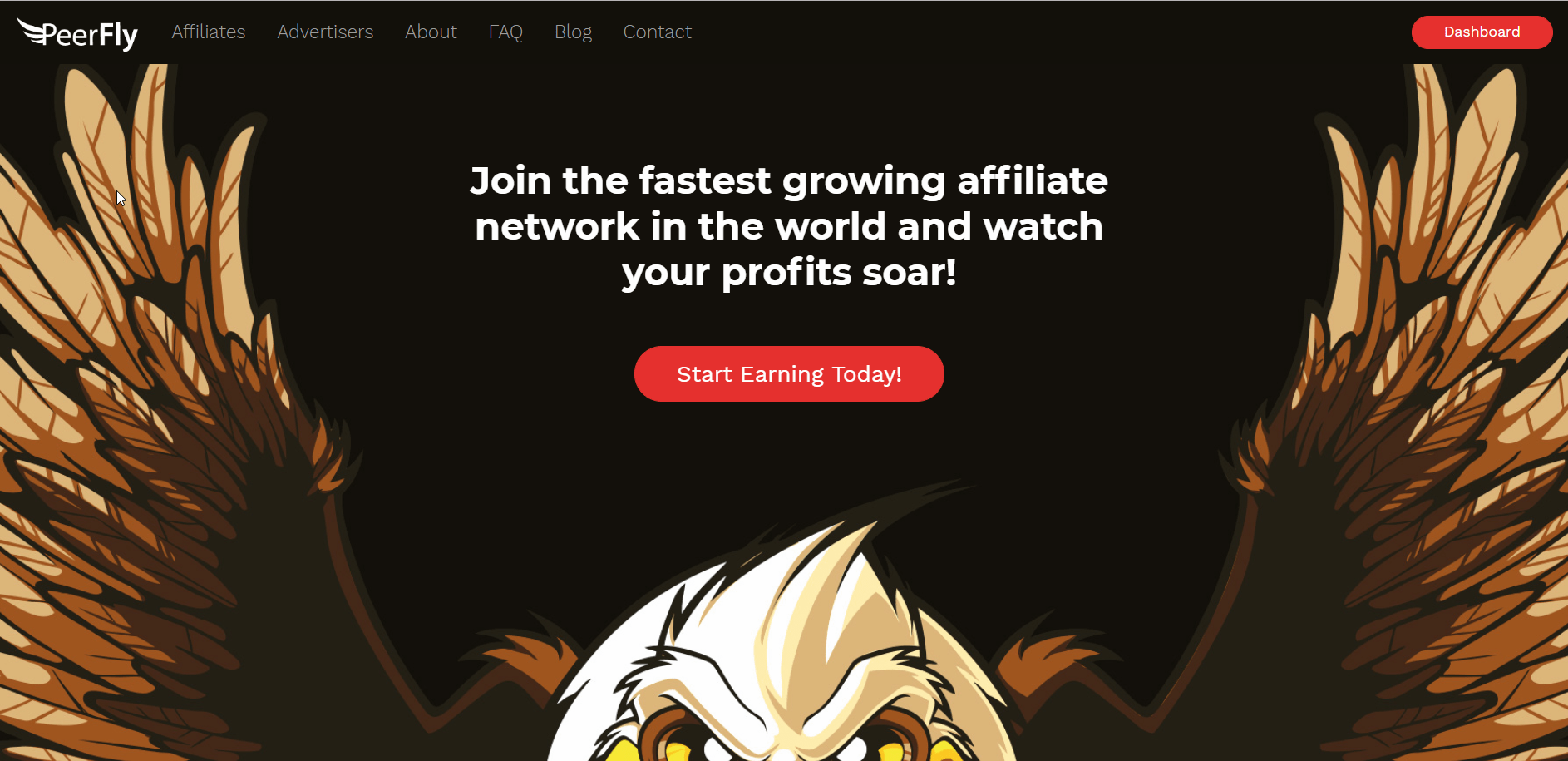 PeerFly is a cost-per-action affiliate network that could be custom built so you can be assured that it gives you genuine mechanics. This platform has affiliates and merchants from all over the world. This gives you the ability to reach people from all over the world, it widens your reach instantly.
PeerFly is a unique cost-per-action affiliate marketing network. It is custom built, so users can rely on the platform to always give them genuine hosted mechanics. Affiliates go through a free training and access to tools to make the operation much more smoother. Advertisers could also expect support from the team. Make your business known by using OSI AFFILIATE SOFTWARE VS GO AFF PRO VS REFERRAL ROCK.