Best Leaddyno Alternatives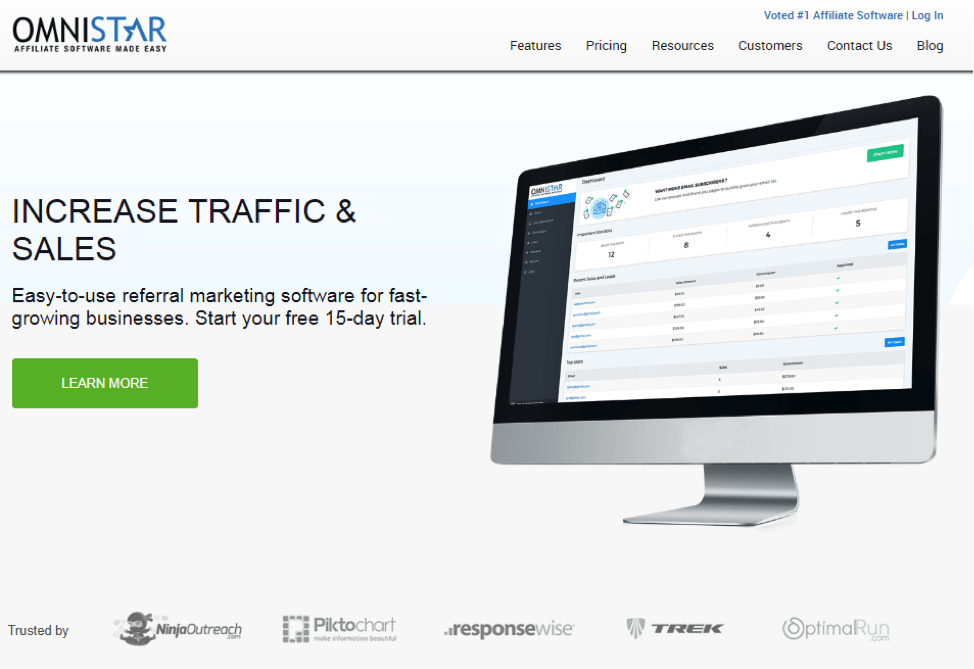 OSI Affiliate software is created for companies of different sizes. Businesses, Brands, Organizations could use this software to create and manage their referral program. It could also be used in order to gain more customers. This software is ideal for both the referral marketing beginners and experts, and they aim to let companies see the marketing potential of their existing customers. This software has everything you would need in order to be able manage your own referral program hassle free.
Website visitors and customers can easily sign up by putting in their email address. The business profile could also be easily shared on social media platforms such as Facebook, Twitter, LinkedIn, and others. Every successful sale you get would be tracked by OSI Affiliate Software so you can easily reward your referral partners through commissions or gift cards. Coupons, discounts, and contests could also be used.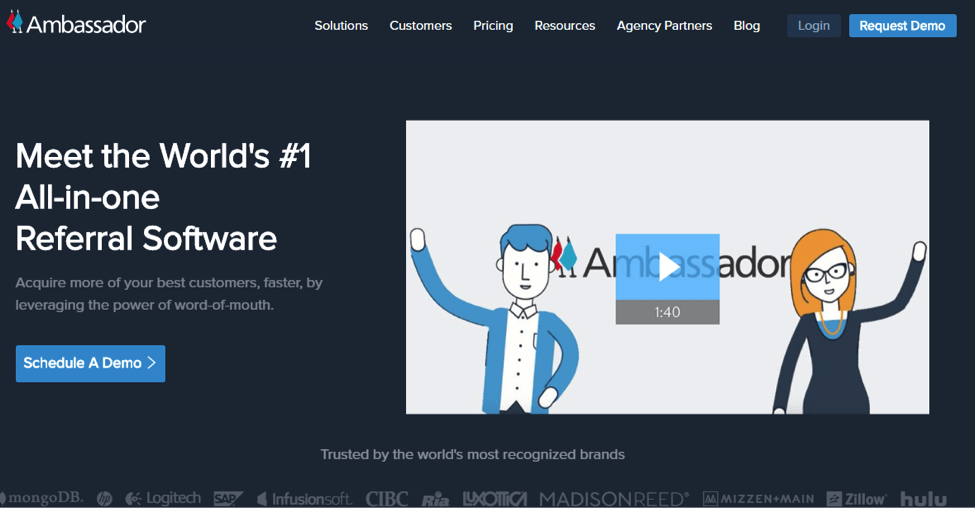 GetAmbassador, also known as Ambassador is a marketing tool designed for brands that are modern. Their referral platform helps you target potential customers and approach them effectively. Every marketing team of any business would benefit from their wonderful tools because they are designed for marketers. Their innovative approach brings tools that are used commonly right to your table. Your workflows could be automated through their software so you can save time and have more time to manage other tasks. They also offer detailed reports that include stats and figures for your organization.
Some of their features are payment processing and invoice billing that would allow you to carry out any transaction you have that are in different currencies. Their multilingual capability makes sure that you can effectively communicate with your clients and support team. Managing multiple campaigns through this software is also possible; there are features ready for enrollments and segmentation. You would be able to carry out cross department activities and you would be able to track your company performance clearly.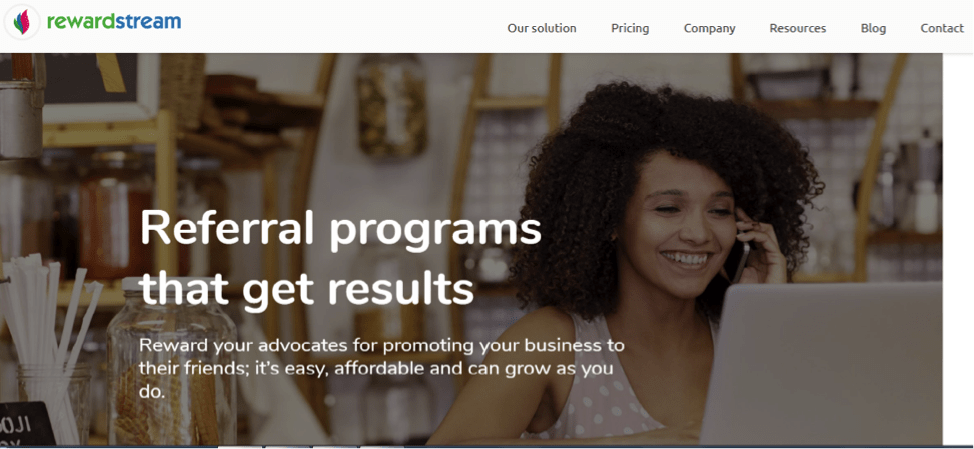 With Reward Stream, you would be able to leverage your customer base by giving them incentives whenever they refer new customers. Your advocates would be able to invite their friends through different ways such as email, chat, text, and social media channels. Your advocates have different options to make sharing convenient for them. Companies and businessmen can create their own rules with RewardStream, they could also choose the rewards they would give to people who are members of their referral program. This makes it better for businessmen to have complete control over the mechanics and make sure that no fraudulent acts would occur. RewardStream would also be able to give you insightful information through their reporting function, and other analytics that would allow you to gauge the effectiveness of the referral program for your business and also to help you realize the optimization or changes you need to do.
Why OSI Affiliate Is The Best Alternative for Leaddyno
OSI Affiliate Software is the best alternative for LeadDyno because it's dependable and would not cost you your whole bank balance. In their years of service for different companies, they have proven themselves to be a reliable referral system. In order to continue using their amazing service and tools, you just have to pay a low monthly fee. They make sure that everything from the very start is clear and there are no hidden charges to surprise you as they bill you. Their goal is to see you reach your goals and that's one thing that makes them successful.
Conclusion
These three referral program software are able to compete with each other but OSI Affiliate Software has more edge than them, aside from its capability to serve any size of business, their tools are fit for everyone and more advanced than the others.