16 Best Affiliate Management Companies
What Is Affiliate Management?
When it comes to this form of management, it's all about building and growing your own marketing program to drive traffic to your store. While you do want to have some control, remember that the people working with you are on more of a freelance/partner basis. It's not just about having an employee. Here the difference is in working with someone who chooses to support your brand. You need to treat them as someone who's a valued asset, because their influence can help you across the board. You need to learn how to weed out the bad ones and keep the good ones who can give you that long-term advantage.
Why You Need to Have Affiliate Software?
It's not enough to have just a store and maintain it. Creating an affiliate program can help you diversify your earnings. You'll be able to distribute your time more evenly when it comes to different parts of your brand. Not to mention, you have a personal support group who can target your audience in a more organic manner. This is a lot more effective than letting someone discover something. You'll have a word-of-mouth approach that can convince a prospective to become a part of your brand. This will save you a lot of effort, and it'll help you build a more stable business.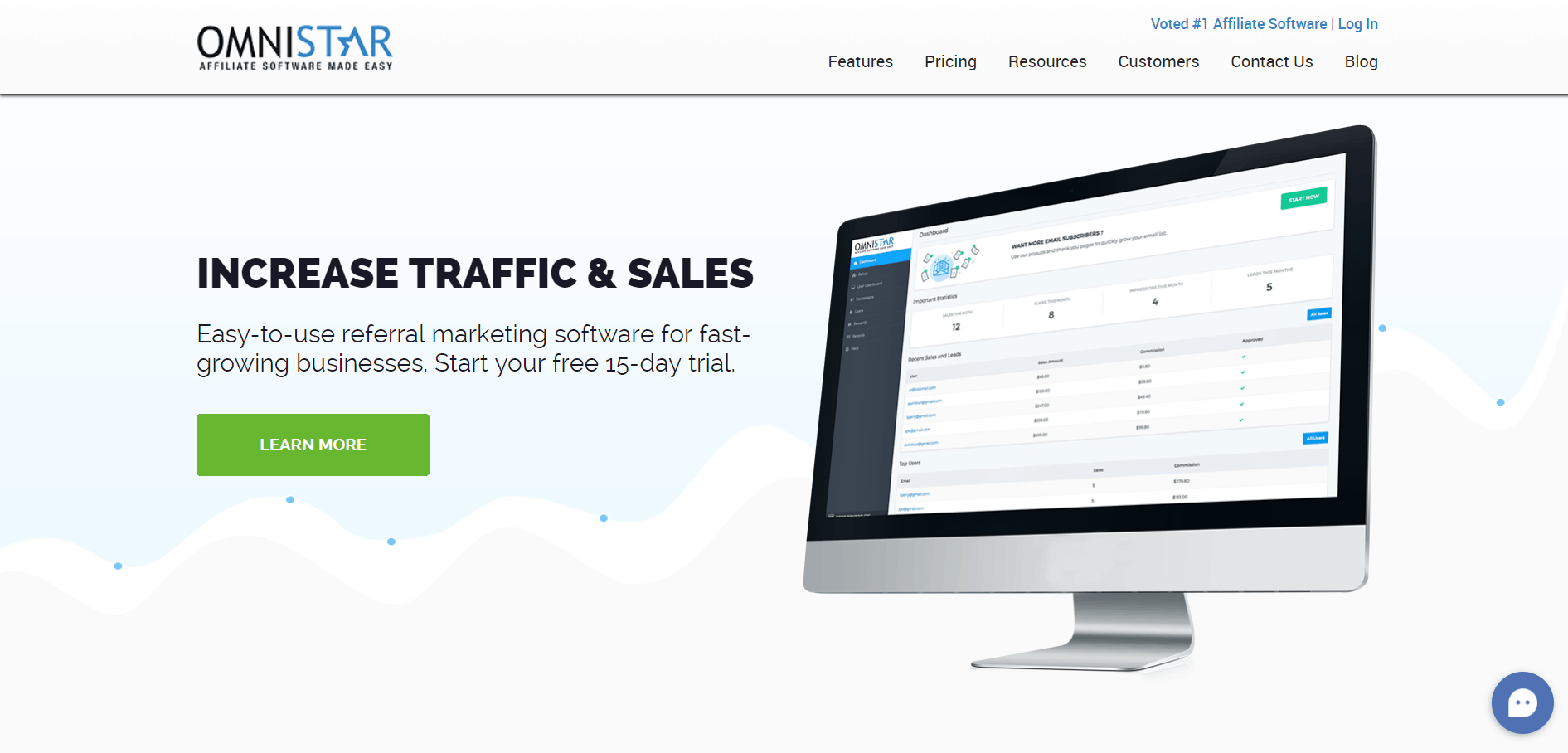 In the year 2000, Omnistar certainly was a step ahead of the game by focusing on providing web-based solutions to everyone from Fortune 500 and small businesses. They decided to include the developers, support staff, and salespeople to help the different brands they work with achieve their goals. Omnistar has been able to find that a key issue was creating a user-friendly software that will can make multiple affiliate programs into a uniform protocol. By diagnosing this issue, they can help even the least tech-savvy individual still hold their own against the competition.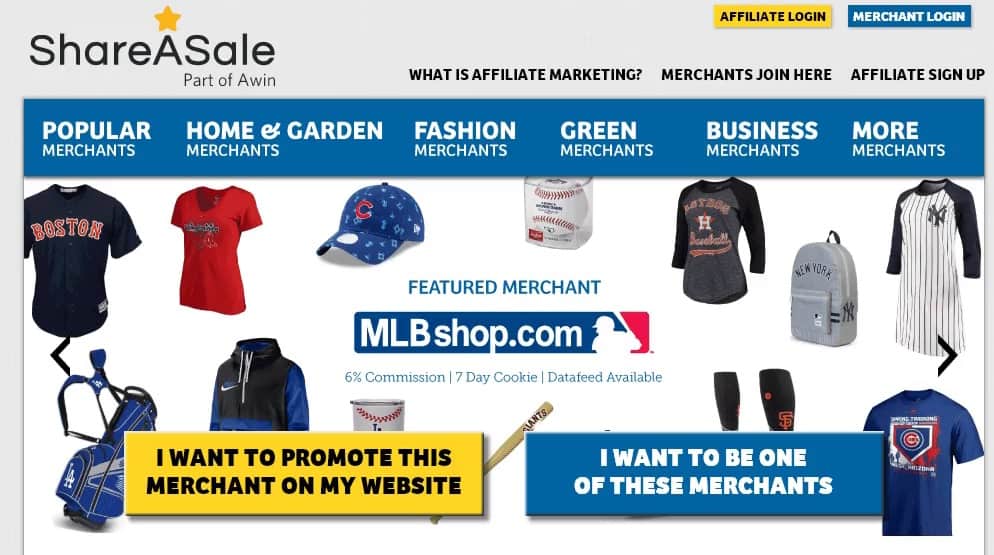 With over 19 years in the business as an affiliate marketing network, ShareASale certainly has made quite the statement. They have a true focus on speed, efficiency, and accuracy in the way they do business. While they have a number of different services available, they key into a few major things. One of the reasons to work with this brand is to create seasonal, promotional, and dynamic ad banners which help you really get your advertising game in order. This will help you as far as getting your customers more involved with your program. Additionally, you'll be able to see how each ad works for different parts of the year.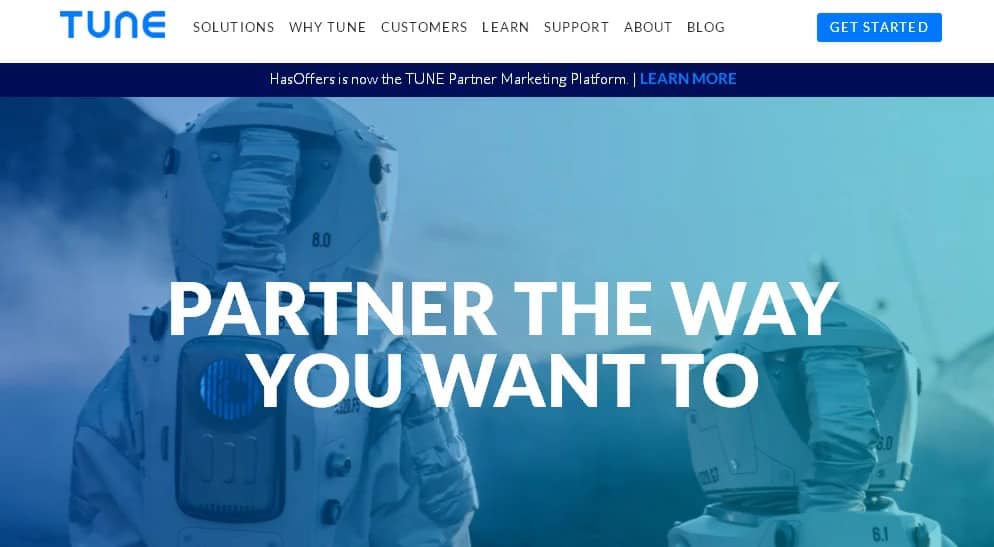 This is actually one of the first SaaS platforms to setup an affiliate marketing program since 2009. They have a good mix of traditional marketing mixed with the digital format of today. As a matter of fact, they feel that technology is helpful in putting your brand into another level. For example, they can help create growth via mobile and web partners. Not to mention, you'll be able to integrate your format with theirs. Through creating a mobile following, you can touch a different demographic. Also, you'll be able to automate things better to help you prevent fraudulent activity, increase your performance optimization, etc.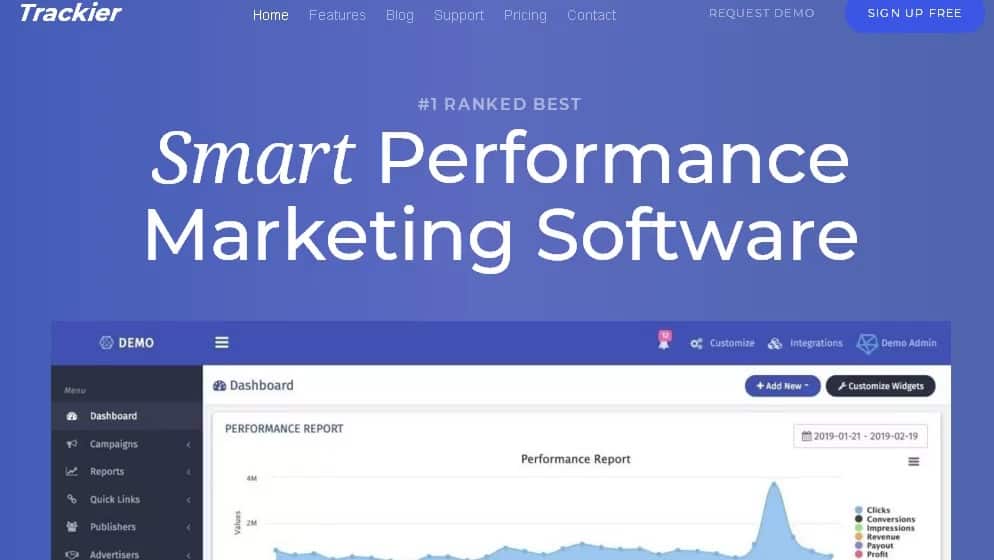 Empower is the name of the game with this particular program. They have a smart performance marketing software that allows you to increase your ROI and find out how to solve marketer's most intricate problems. The key here is making data-driven decisions. You'll have a better gauge on the market, and it's coming from a more analytics-based perspective. Speaking of which, you'll have real-time stats that you can trust for your own personal comfort. This is more reliable to help you gauge the numbers that can assist you in your campaign.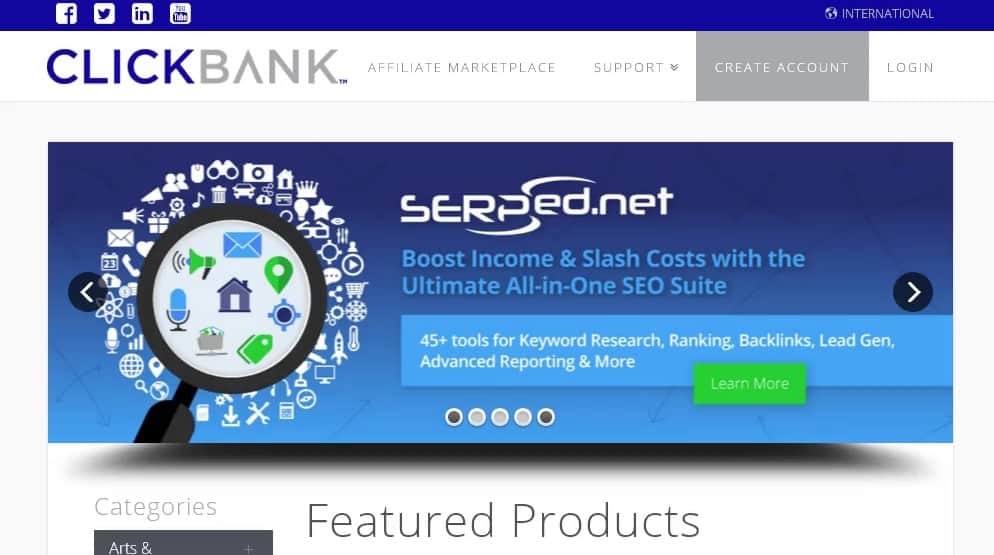 This is one of the top online retailers that has over 20 years of experience in the game. They have quite the extensive product catalog, which will allow you to truly make your mark in digital marketing. By connecting with Clickbank, they can give you the right tools in order to streamline your brand. Additionally, you'll have the opportunity to appeal to a global audience. You can re-market to your current target demographic and expand into new territory.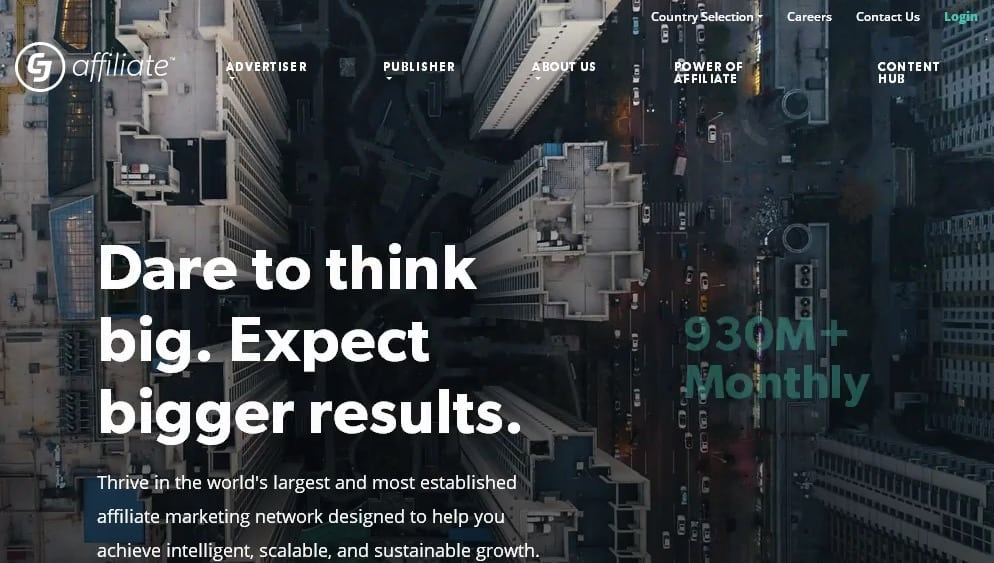 When you think of a brand with a solid reputation, Commission Junction is one of them. They truly set a precedent through being in affiliate marketing for over 20 years. Their combination of both data driven and taking a customer-centric approach truly helps to lock into what matters for the long-term. This can be pivotal in expanding your overall reach.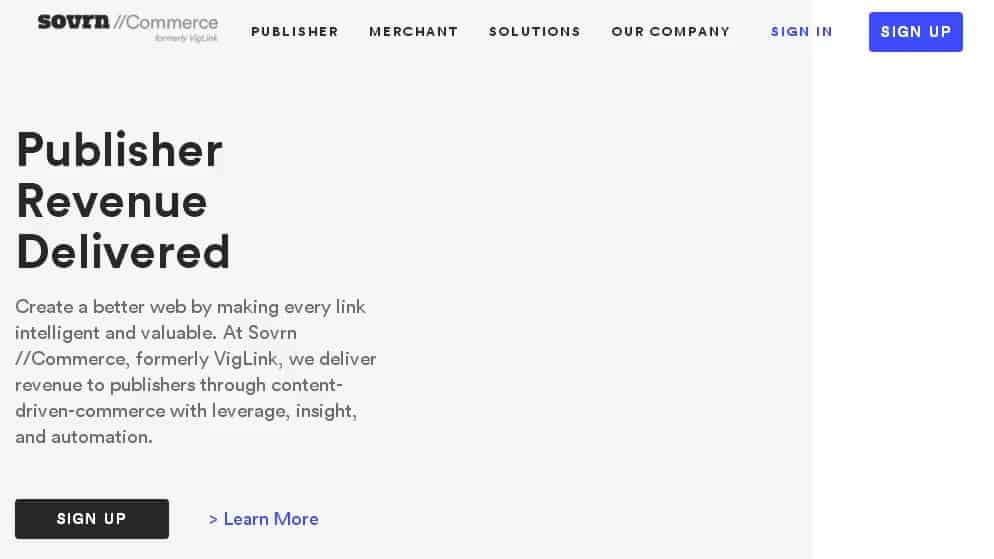 They're a true staple when it comes to content-driven commerce. There's a focus on the healthy medium between the brands and the users. In finding the purchase intent, they can really set a standard for allowing consumers to get true value. It's all about creating influence in allowing these brand leaders to do well with their trends in the market, but ensure that people truly get what they want and need. Take different insights to develop a deeper feel for things to come.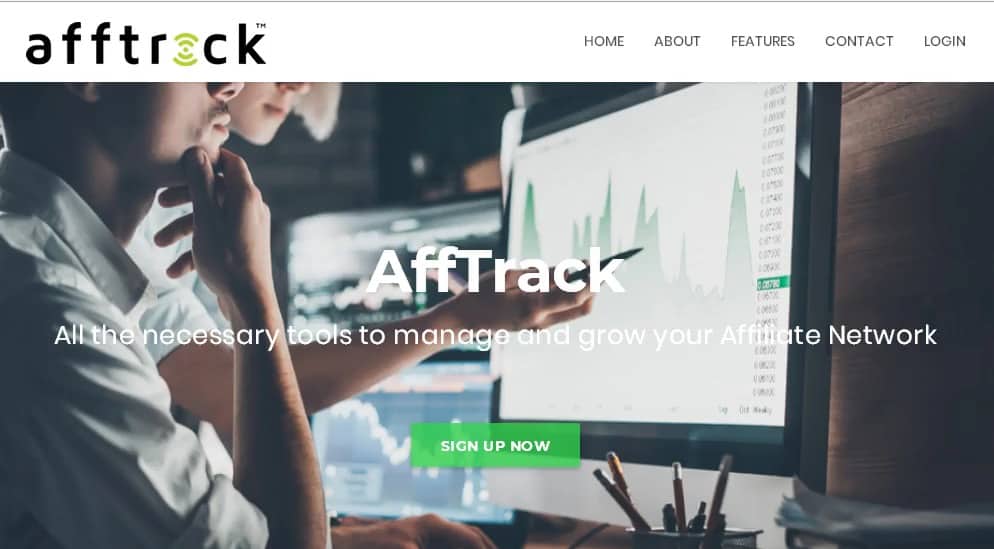 Afftrack is a solution provider for companies, from small to large size, in both affiliate and performance marketing.  Their expertise in real-time tracking to invoicing has made them a staple of affiliate programs in 2009. Here are some of the features: unlimited clicks & conversions, easy to manage affiliates and advertisers, and reliable tracking for your profitability and affiliates. As a result, this can boost your conversions and help you work with different supporters of your program.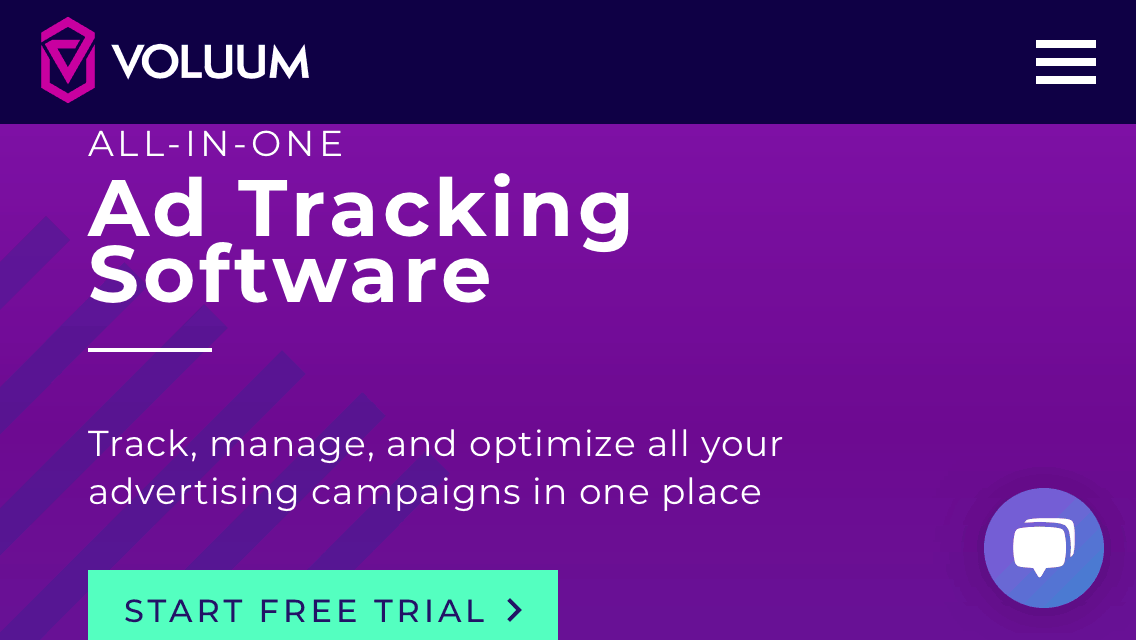 Voluum is right under the company called Codewise. In fact, they've been recognized in the Financial Times from 2017-2018 as one of the fastest-growing companies. It's a good thing to work with Voluum due to their data analytics insights and AI-powered optimization tool to lead to better advertising and profits overall. If you're looking to track ads efficiently and get a better handle on your campaigns, this is certainly the company to help you succeed. Not to mention, this can be a great plan of action that will grow your following for the long-term.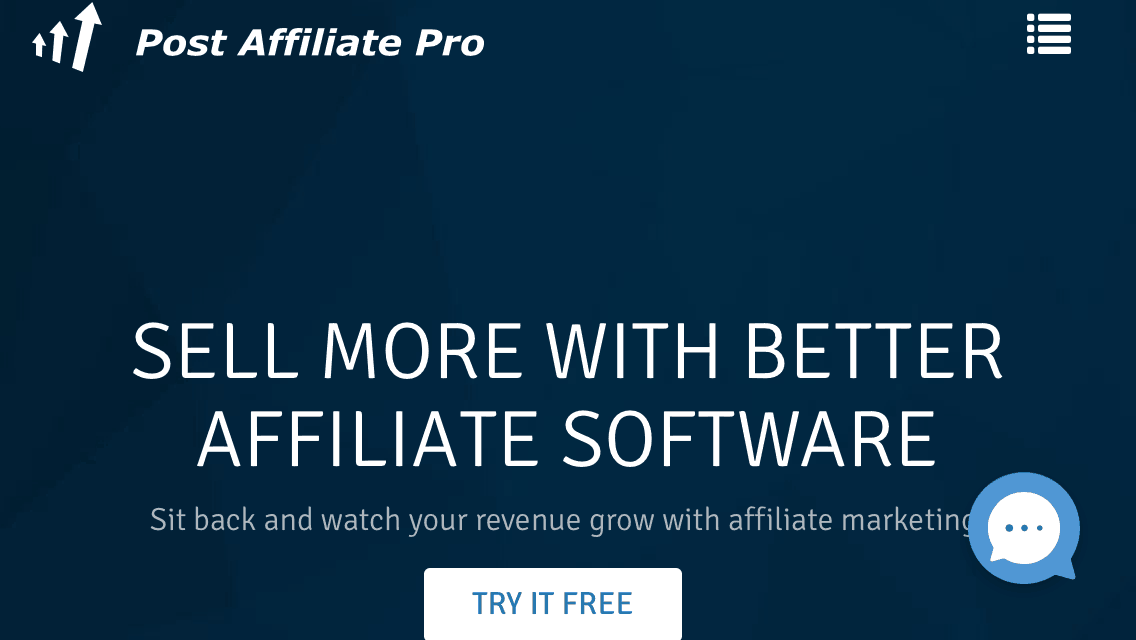 Post Affiliate Pro has a reputation for being one of the top companies in affiliate marketing. They have a less-is-more approach that can help you truly set your mark in this realm. They're able to operate and connect with different payment gateways that can make it easier for you to run your brand. They've worked with 30,000+ businesses, which shows that there's some real confidence and trust in adopting this program to your campaign. Not to mention, they have a customizable and sociable program to help you develop your brand. This can be a good way to increase your traffic and profits.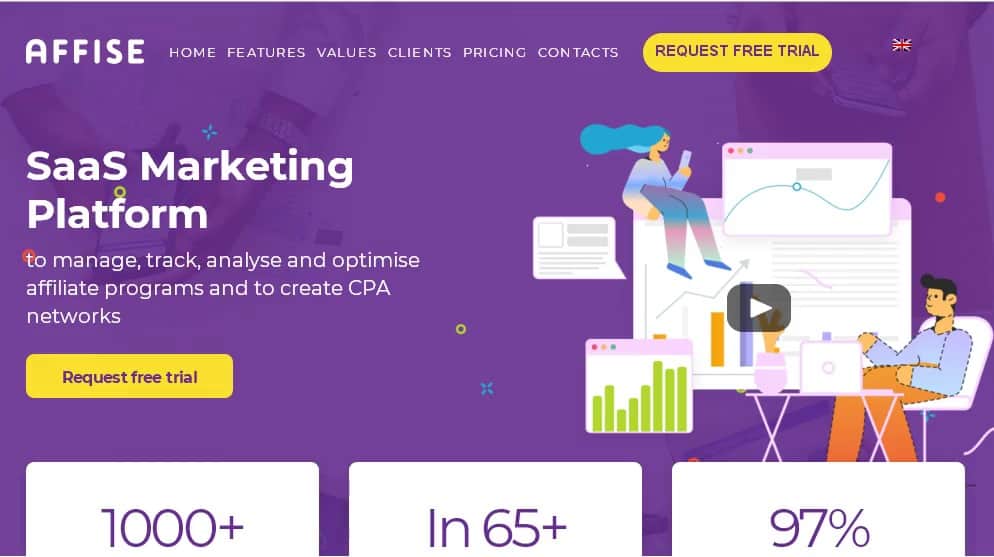 For some people, the prefer a SaaS platform to help them in their branding. In this platform, you can manage, track, analyze, and optimize your affiliate network for the betterment of their brand. Also, they have different data breakdowns in a way to manage your numerous customer bases. This is perfect for catering to different demographics within your brand. Also, the smart targeting helps you create a focus on what you want to build with your core audience. If you're a more global brand, you have the choice of working with different forms of currencies to help you meet different demands of your customers. This can give you an edge on your storefront compared to other sites that may just deal in dollars. Additionally, you can appeal to your different affiliates who may have a hassle in converting dollars into a different form of currency.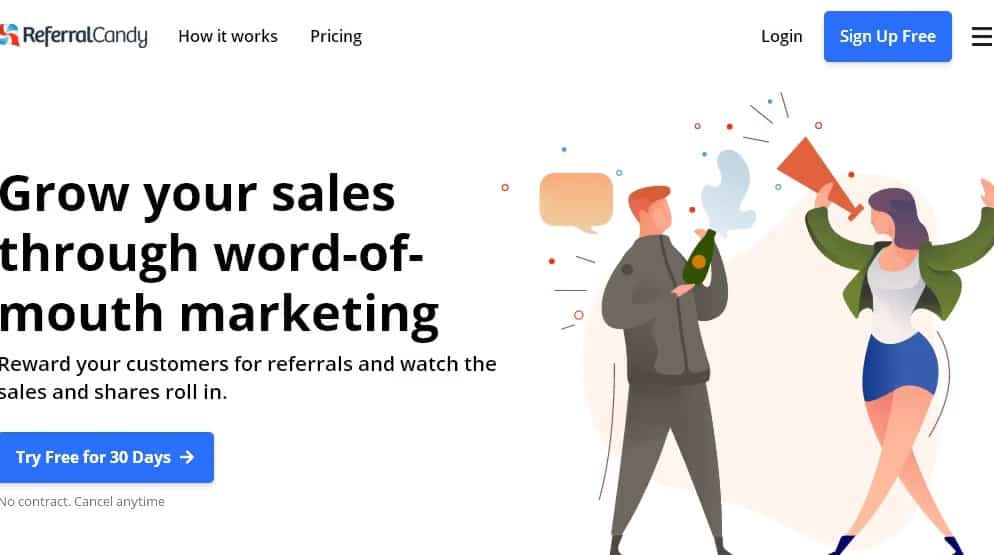 There's a huge emphasis on word-of-mouth marketing. Throughout the years of them being online, they've been a part of 30,000 online stores. In their referral program, they have a reward system in place to cater to your affiliates. Also, it'll be easier to run your business because you have more time to devote to other parts of your brand. This is necessary to give you the tools needed to create a more stable revenue stream. You'll run a better campaign by allowing the data to show what customers perform well. This is important when deciding on who to keep in your brand.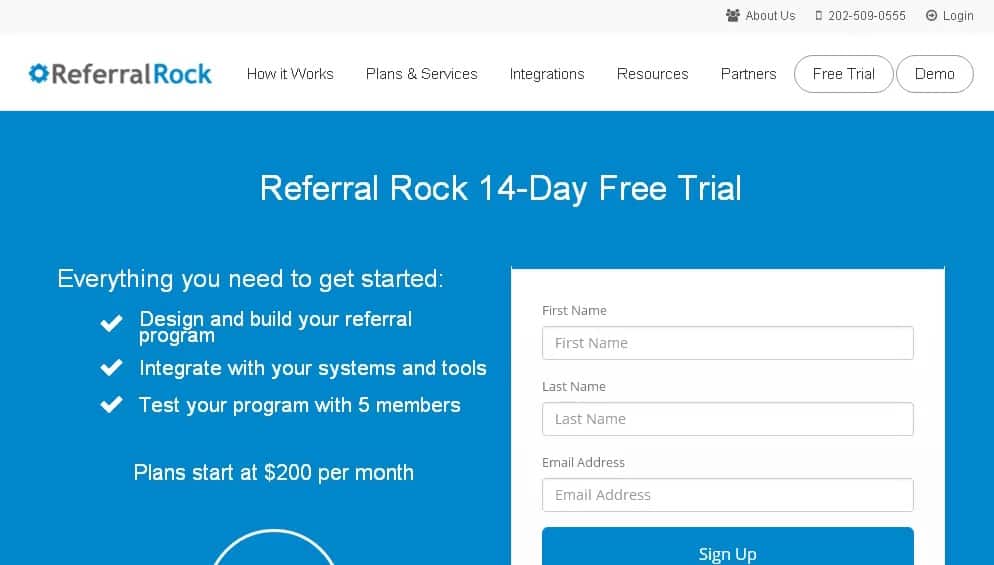 This is the program you need to launch your campaign. You can literally integrate your systems in minutes. Also, they implement a refer-a-friend motif. It'll make things easier to help you build your empire right from the start. Not to mention, both the referrer and friend get a reward for their participation. They have the right widgets that allow sharing to be more efficient. Additionally, this allows for better engagement with your users. Having this type of interaction can keep people coming back for more.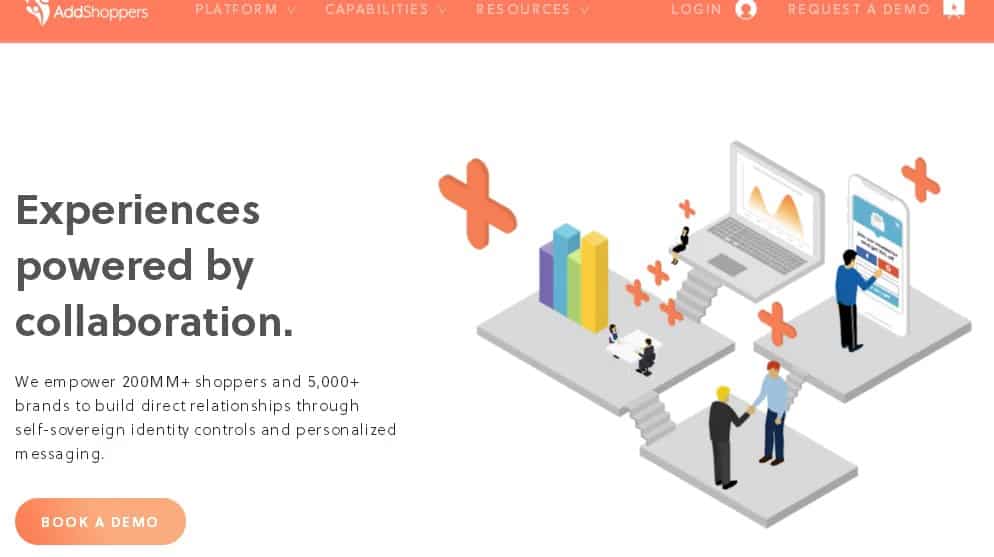 This is a more personalized experience, because it focuses on the people rather than just the numbers. This is why they call it a people-based marketing platform. You'll be conveniently using a cloud that can help you collaborate with different brands. It's important to create this customer experience, because it helps you get in touch with their wants and needs. Also, the data that you gain can give you true insight that other businesses may not be aware of. This can give you an advantage through knowing exactly what your customers truly value. Additionally, you'll have a better understanding of how real-time experience can affect your overall bottomline.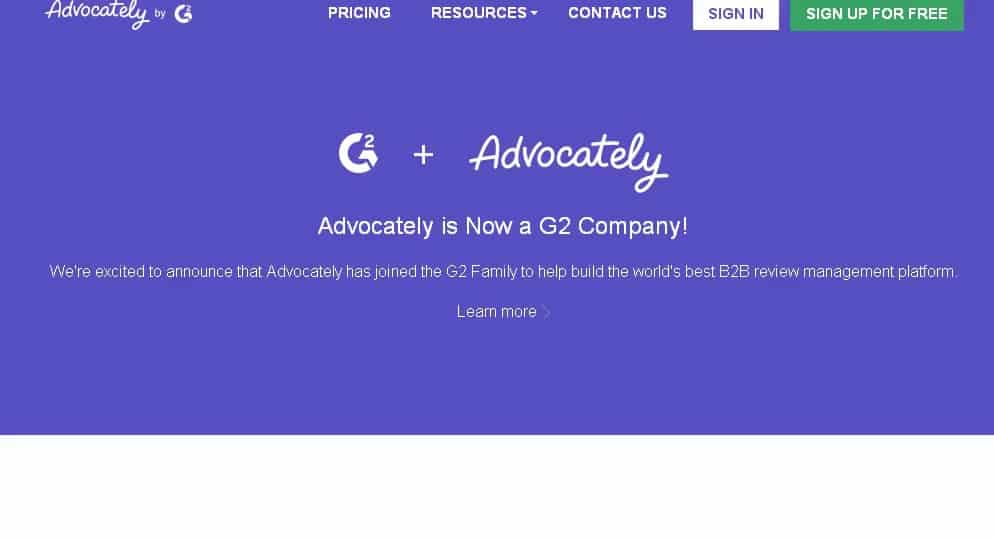 Advocately is another program that focuses on the customer. They want to ensure that they're happy with your service. Relationship building can certainly make things easier in terms of making it easier to manage your core audience and also adding more supporters to your brand. By developing this relationship early on, you'll have a better idea of what they value. All the while, you can optimize your ABM campaigns here. This will help you get different alerts in regards to your products. You'll have an idea of what sells and even what to restock in case you run out. The alerts also help you gauge what your competition might detail.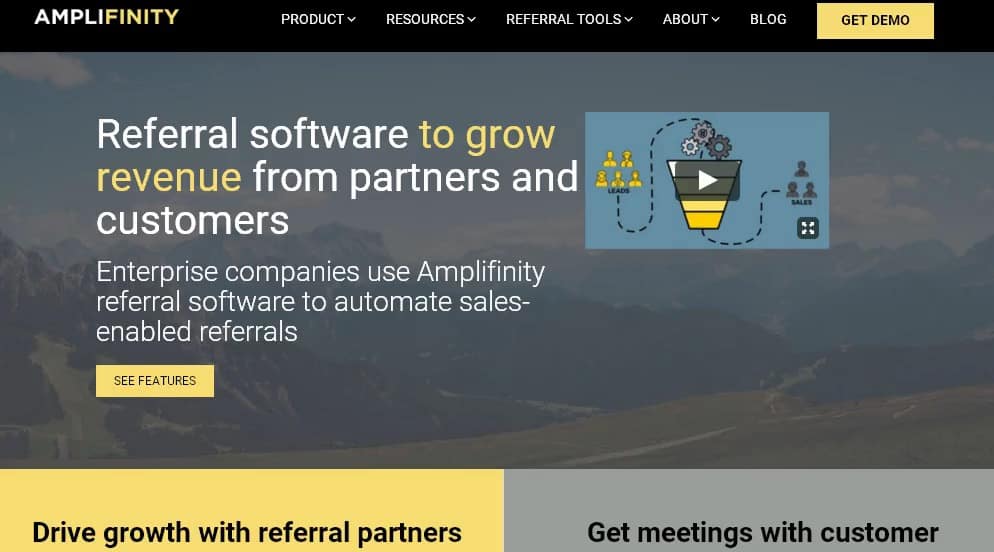 It's all building the right synergy to lead you to smooth path. For this business, they focus on how the current customer can tell the salesperson who may directly benefit from this brand. Also, there's a more efficient way of dealing with referrals and scaling it in a more digital format. This will help you create more consistency for customer acquisition. Additionally, you'll be able to automate referral tracking, complex rewards, and engaging different partners/customers into your branding. As a result, you have a higher chance of growth.
Having a good management system in place will help you sustain your business for years to come. It's important that you're able to keep your affiliate system in order. It greatly helps you stay on target with your marketing goals. What are some affiliate management companies you use for your brand? Please leave some feedback below. You can find out more about the Best Shopify Affiliate Plugins.