Affiliate Software Reviews and Ratings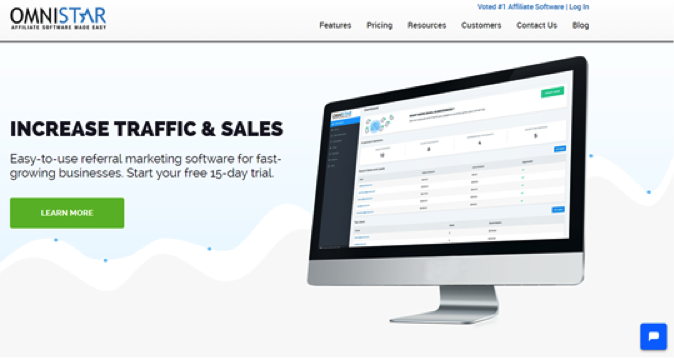 A lot of companies of different sizes trust OSI Affiliate Software for their marketing needs that would increase their sales and customer base. OSI Affiliate software would help you in setting up, managing, and running your referral program. This software was designed for different sizes and marketers who aim to grow and increase sales. This software also helps in letting their customers realize their potential from their customer base that already exists. If you need a software rich in tools and features to create and manage a referral program then this one's for you.
OSI Affiliate Software would allow you to create your own referral program from zero even without coding skills. People who would want to sign up to your referral program would be able to do it by simply entering their email address to your sign up page, they would then receive a welcome email that includes every information they would need such as their unique link and others. Through their dashboard they would be able to share your products easily and seamlessly to social media channels. Whenever your affiliates make a sale, OSI Affiliate software would be able to track it easily. You could also set up payments so that you could automate the type of payments as well as the schedule. There are different type of rewards that you could give such as the discounts, coupons, commissions, and others. Your affiliates would also be able to check their progress through the statistics found on their dashboard.
Campaign admins would also be able to do a lot of things such as view sales, check stats, commission the invoices, and others more. This software is affordable but at the same time it's one of the most powerful, features-rich, marketing tool that anyone would be able to use.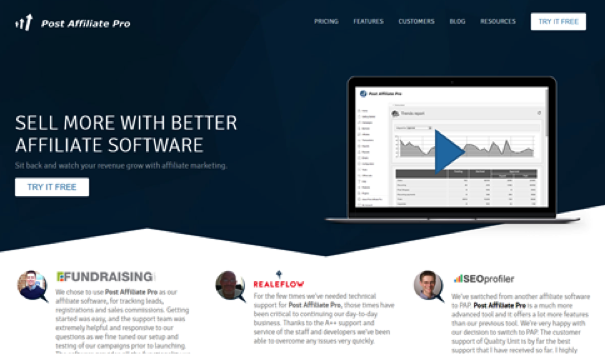 Post Affiliate Pro has the ability to run a whole affiliate program aside from the financial processing. But, don't worry because it could simply be integrated with different shopping carts and payment processors. This software is reliable for you and your affiliates because it's fast, effective and expandable, so as you grow your affiliate program could grow too. There are different ways to trigger payments in this software such as through sales, leads, or clicks. This tool is also used for recruiting affiliates. Each affiliate would have access to their own tools that could be used to promote and share your business better. It also tracks commissions, referrals, pay outs, and other things automatically. A merchant who would want to start an affiliate software immediately would be able to benefit from this software.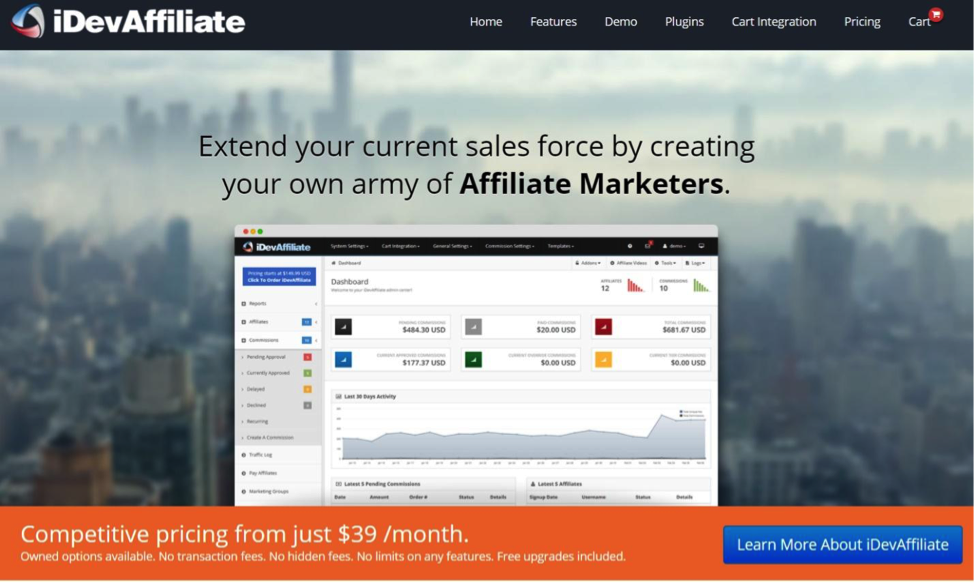 iDevAffiliate Software is an affiliate program that has an outstanding affiliate tracking system. It also has a commission management tool which would allow you to customize many things such as templates, it also allows you to receive reports for activities happening in your network, shopping cart integrations, and even billing. This software allows users to set their own payment and commission structure up to 10 tier payout and up to 100 primary. Users also have the ability to create sign up codes with expiration times to make it more urgent, urgency usually make people feel the rush to sign up. This software also makes sure they have security by having built in fraud account and commission blocking. In order to share your business easier, there are marketing content options available so your users would be able to create their own content if they want to.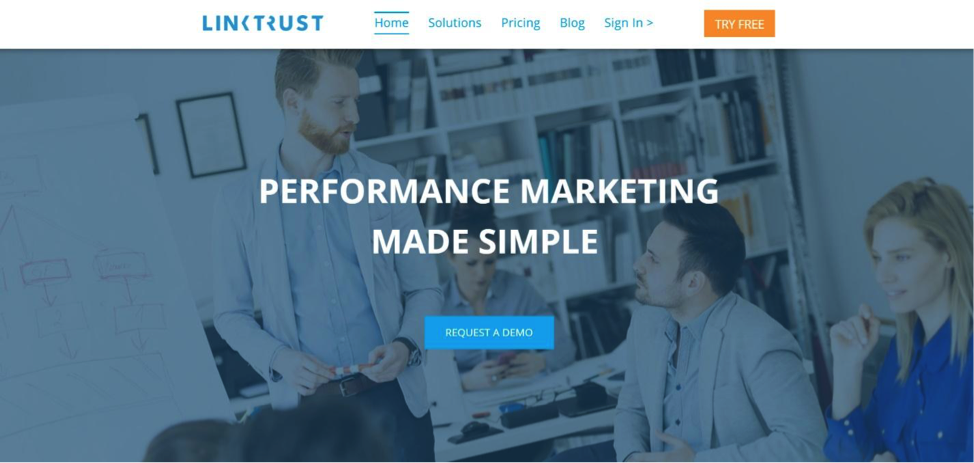 LinkTrust is an industry leader that has proven their outstanding customer support. They have proven their software to be trustworthy through the years of service they have. Their attribution accuracy is the best and they make sure to empower their advertisers. They use lead generation tool in order to capture and share sales to lead buyers. This software also allows automation for your whole affiliate campaign and it also allows you to get leads that are high quality in real time.
Conclusion
Here's a list of affiliate's that are really good and trustworthy. All of them have the same basic features but they also hold unique features and tools that would definitely fit different business types. You can find out more about the Best Shopify Affiliate Plugins.